Despicable Me v2.8.4b (Mod Money)
Requirements: 2.3+
Overview: Gru's loyal, yellow, gibberish-speaking Minions are ready for their toughest challenge in Despicable Me: Minion Rush.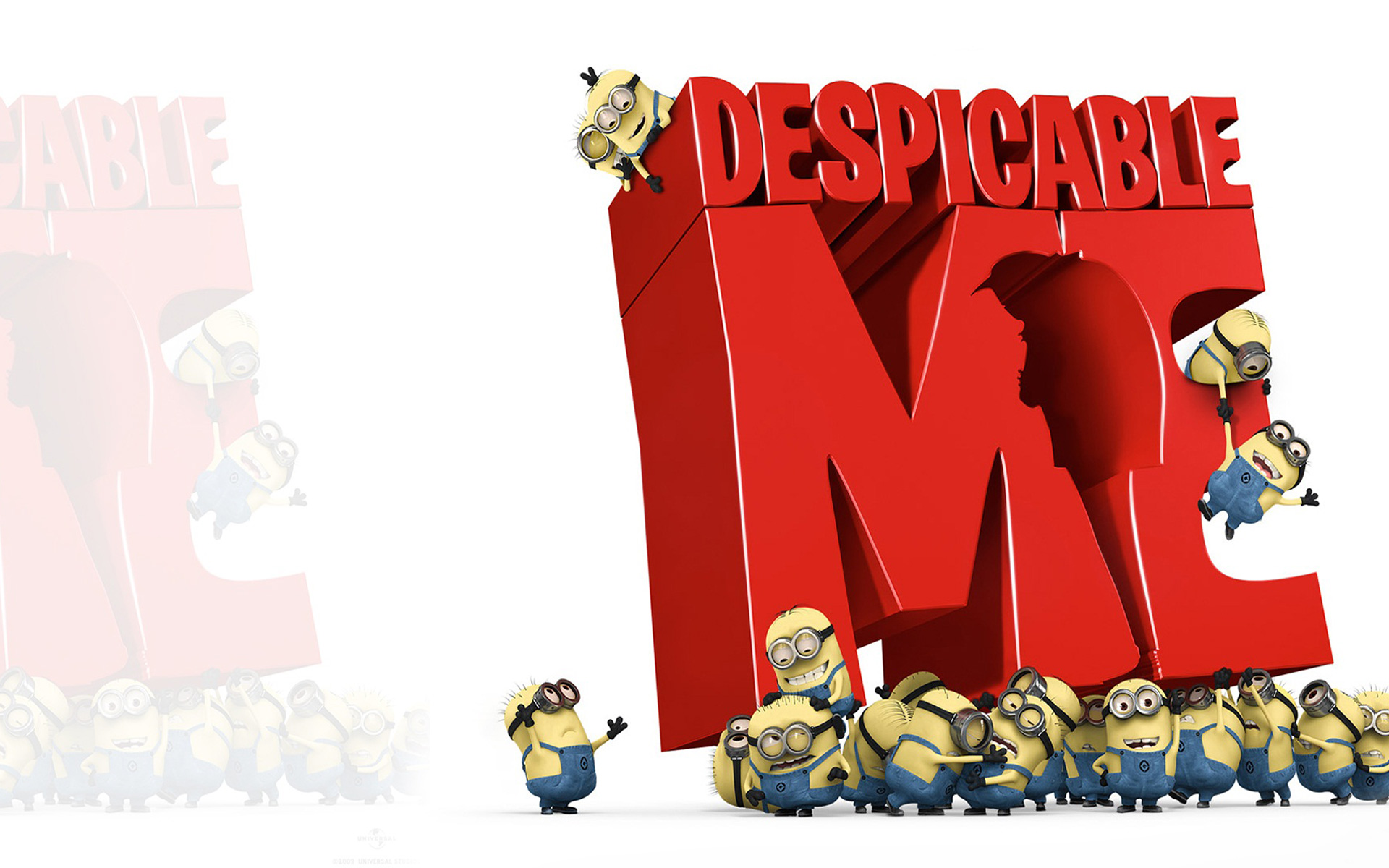 Play as a Minion and compete with others in hilarious, fast-paced challenges in order to impress your boss, (former?) super-villain Gru! Jump, fly, dodge obstacles, collect bananas, be mischievous, and defeat villains to earn the title of Minion of the Year!
ALL THE HEART AND HUMOR OF DESPICABLE ME
• Enjoy unpredictably hilarious Minion moments
• Perform despicable acts through hundreds of missions
• Run through iconic locations, which are full of surprises, secrets and tricky obstacles: Gru's Lab and Gru's Residential Area
• Customize your Minion with unique costumes, weapons, and power-ups
• Battle Vector and an all-new villain exclusively created for the game
AN INNOVATIVE AND ORIGINAL GAME
• Encounter secret areas, unique boss fights and amazing power-ups
• Experience custom animation and voice overs, and state-of-the-art 3D graphics
• Enjoy multiple dynamic camera angles
• Engage in various bonus gameplays:
→ Destroy things as Mega Minion
→ Collect bananas riding the Fluffy Unicorn
→ Hang on to Gru's Rocket for the ride of your life
• Have fun with your friends! See their best scores during your run, send them funny Minion taunts and challenges to show them who's going to win Minion of the Year!
What's New
SPRING HAS SPRUNG, so make a clean sweep of this new event!
NEW MINION
- Give a big welcome to Jerry!
- Jerry's skills allow him to use Power-Ups longer than other Minions.
SPRING EVENT
- Collect Flowers, Umbrellas & Butterflies for fresh rewards.
- Watch a hilarious new video starring Jerry.
HIGH-FLYIN' MINI-GAME
- Keep Jerry afloat as he drifts across the sky.
MORE COOL STUFF
- Complete sub-objectives for each Milestone to earn Perks or Tokens.
Hacks: DaiCaVN
1. Infinite bananas (buy something to activate)
2. Infinite tokens (buy something to activate)
3. Run through obstacles
4. Show all limited edition costumes in shop
5. Anti-ban
This game has Tapjoy advertisements
More Info:
https://play.
google.com
/store/apps/details?id=com.gameloft.android.ANMP.GloftDMHM
Download Instructions:
https://userscloud.com/6nug8htk6ydw
Mirror:
https://tusfiles.net/p3v3psjiywzk
http://ul.to/5exlgip6